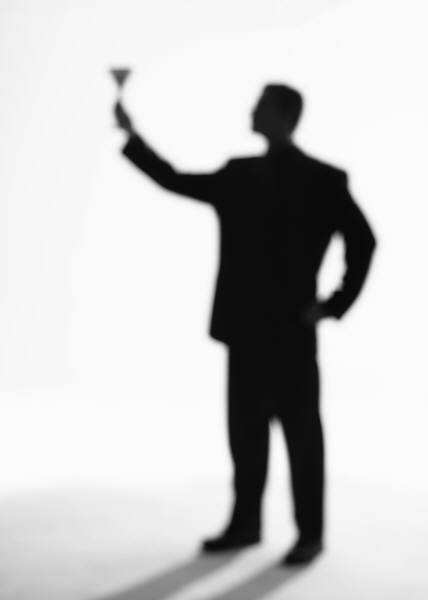 Call Us Today!
347 819 5682
E-mail Us: emb.info@embfc.zzn.com
Visit EMB Financial Consultants Investor Services
Visit EMB FC Creative Grants to View Sample Art Intakes of Our Real Clients
Plans | Entertainment | 4 Profit | Grants Home | Creative Grants |
EMB Financial Consultants
Do you have a small to Mid Size Business?
Are you an Entrepreneur whose dream plan can't
seem to get off the ground?
A person who is self employed that believes you are
ready to take the next step
to a real company?
Powered by | Report abuse
EMB Financial Consultants is the Consultant service for you!
EMB FC offers business planing services that are personal and very economical.
As Part of our Value Package we offer a free consultation to speak with you about your business and ideas.
We can help you with one on one business planning services that can be completed in as little as 3 to 4 days*.*Most plans take about 1 to 3 weeks to complete.
In our one on one free in person consultation we will go over your present business format and all your ideas.
We will then formulate a profile of where you are today in your goals and what you need to do to start making more money.
We also will provide you with a free written profile that is yours to keep absolutely free!
EMB FC has access to many government programs that can also help you and your growing dream to become, a successful business person.
There are many options available to to help your business or venture get more sales, customers and even hire staff under various programs including; interns,1099 contracted employees and other options.
You have gone this far towards the prosperity of being your own boss or seeing your profits grow in your already in existence business
If you know what to do and where the money is in your field you will be a success!
EMB Financial Consultants would like to hear from you today.
We are located in the New York City Tri State area 20 minutes from LaGuardia Airport.
No matter where you live from New York to California your free Consultation is well worth the trip.
If you would like more information or would like to set up your Free One On One in New York City In Person Intake and receive your free printed business profile about your business and your business needs.
Please contact us today:
Contact: E-mail emb.info@embfc.zzn.com
Phone 347 819 5682
Visit Our Program for Non Profits and the Arts:
EMB Financial Consultants 2017®