Call Us Today!
347 819 5682
E-mail Us: emb.info@embfc.zzn.com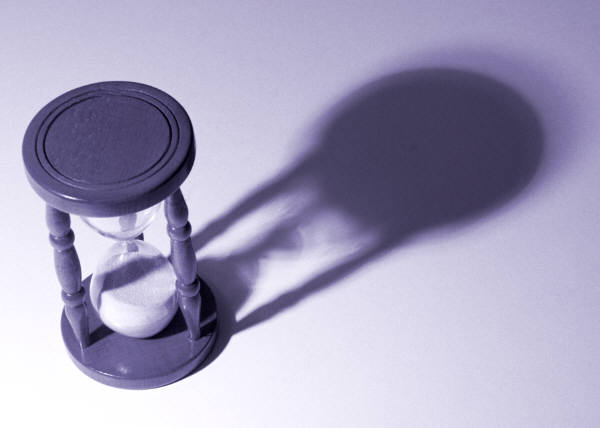 Visit EMB Financial Consultants Investor Services
Visit EMB FC Creative Grants to View Sample Art Intakes of Our Real Clients
Plans | Entertainment | 4 Profit | Grants Home | Creative Grants |
Read The EMB FC White Paper: Philanthropy Strategies and Urban Wealth
Are you a CEO or creative talent in your own Entertainment Venture or Business?
Making contacts with creative influences but still not fully connecting to make the money?
Well it may not be you, your talent or the entertainment product you support.
Planning is one of the key parts in the success of any business especially in the entertainment industry.
This is one of the key factors that separate, "Those who go on to make big bucks and those who just go on."
EMB FC offers a number of economical services to those who are in a for profit business in entertainment.
Dance companies, production companies, talent management, film production, even artists all need good solid planning to achieve their goal.
A business plan?
No to make money!
But professional Business Plans, Portfolios, Bio's, Budgets can all be one of the key factors in putting a face on your Entertainment based Project or Business.
Proper Management Habits is what can make your product stand out form the rest!
What EMB FC offers is not just a plan, but a total expression of what it is you are trying to achieve now and in the future. This is done by meeting with the in Business Company Owner and Prospective Owners in a manner that is a kin to any very successful business from your first meeting with us.
From there, we discuss where you are now and where you want to be down the road.
Through One on One Planning Services, we can design a package of your needs, as well as what your prospective needs will be in the future. We also provide a free 2 page out line based on our initial consultation with you, that will out line what your business needs are, which will project to others and sound professional.
Your free outline in itself will be an invaluable tool weather you use our services or not!
The free outline also provides an example of the quality work we do in helping a venture express its business side in a professional and clear way, with out losing the founding facts of what you want your business or venture to be!
We cannot tell you who our clients have been in the past because the service is very economical and in most cases so economical no one will believe that you paid that little for what you received so most people say they paid more.
Our services start at about $125.00 and up and depending on what service you need and how you heard about us also fixes the price.
Our hope is that as your venture moves up you will refer others to us who may be in a better position to pay market rates for the same service!
This is part of our Community Outreach Aim Program to reach those who are in need of this type of service but based on available funds they cannot afford it.
Although not officially affiliated with the Department of Labor's Small Business Division, we work very closely with their programs and market trends that are made available every year to help small and first time business owners get affair shot even in entertainment based ventures.
If you would like to find out more or schedule a One on One in Person Consultation with an EMB FC Rep, you may E-mail us or contact us by telephone.
CONTACT US:
E-mail: emb.info@embfc.zzn.com
Phone: 347 819 5682
EMB Financial Consultants 2017®