Call Us Today! 347 819 5682
E-mail Us: emb.info@embfc.zzn.com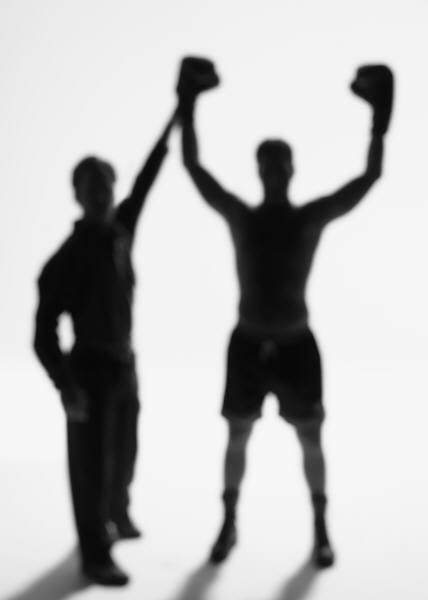 Plans | Entertainment | 4 Profit | Grants Home | Creative Grants |
Visit EMB FC Creative Grants to View Sample Art Intakes
Visit EMB FC 4Entertainment Ventures
NO FUNDING YET? You Need A New Business Plan.
Need Funding? Contact EMB FC Today
You need a compelling statement to get business funding and well presented information about Your Business, Product or Service.
EMB FC is a North Eastern B2B Venture that helps new and established business ventures with writing services and business planning.
We are competitively priced and know the market of who you want to impress with your business ventures business plan (Investors, Lenders, Potential Partners).We offer a very informal process B2B, that provides very professional results.
This is a very informal process that can get your business venture on a fast track to growth.
We can take your business venture or idea and with integrity,say all the right things to attract all the right people. Your business will stand out as knowledgeable, professional and ready to achieve all your cash flow projections.
We are not a graphics company but make a good looking business plan,you will also receive a simple text format offering of your finished business plan, that you can use for your venture any way you like. Our service is discreet so it may seem like you have spent several thousands of dollars when you apply our finished product to your ventures next step.
We also do Press Releases, Personal Bios, Artist's Portfolios, Vitas for Production Companies and Film Makers. But what we do best is all kinds of Budgets and Presentations of your Plans for your Business Venture.
We are open to just about any legal venture except: Those that deal with tobacco, adult films and are diminutive to people or animals.
Depending on what you need, prices can start as low as $225.00 for a Press Release and a full Business Plan with research starts at $1800.00 and $2500.00 with a Financial Budget, but may be higher, depending on;the type of venture as some ventures are much easier to research and present then others.
EMB FC REFUND & CANCELLATION POLICY. Once you have made your decision to have your Business Plan or other Writing Services prepared by an EMB FC Consultant you will receive an EMB FC Fee Agreement. Payments are divided up by weekly pay as you go payments, first payment due at the start of actual service as stated in your Fee Agreement. If you decide to cancel for any reason you must cancel 3 to 4 days before your next payment and you owe nothing. At EMB FC we try to give you in writing, a sample of how we see your business before you buy. We Cannot Offer Refunds For Written work you received already.
Get a professional feel, expression and platform today!
REMEMBER 1. The lack of proper business planning starts a vicious cycle that is extremely difficult for owners to break 2.A better business plan can lead to new customers 3.All successful businesses have some kind of business strategy planning.
Powered by | Report abuse
EMB Financial Consultants2017®